Cryptomage
Cyber Eye™
Network Detection and Response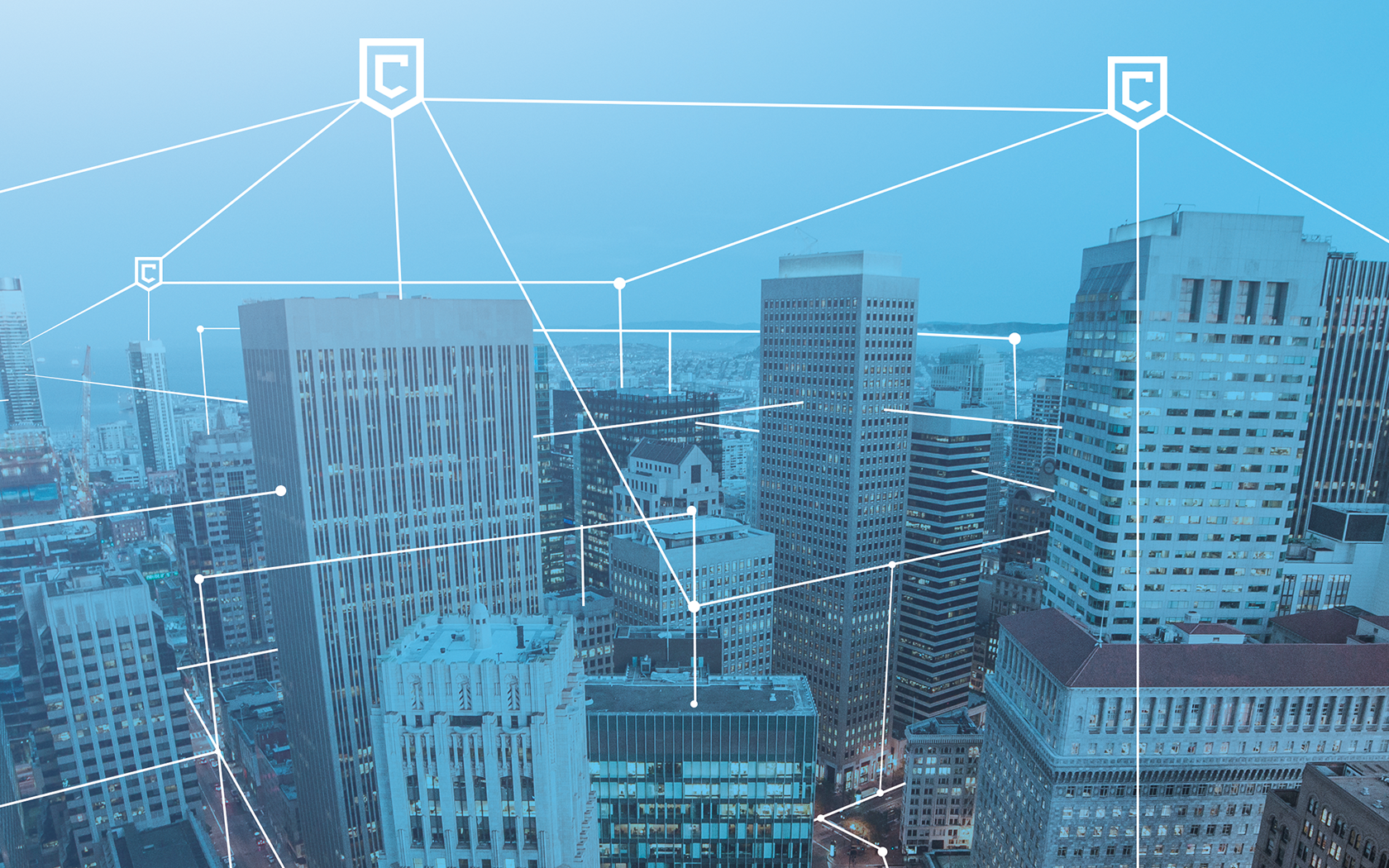 Types of detected cyberattacks
Hidden network communication
Botnet communication
Malware
0-day attacks
DDoS attacks
Sector - specific security
Cryptomage in numbers
>

250 000
advanced code lines
x̄

287
days takes to detect attack
without our probe
~

250
types of detected
cyberattacks
Modules

Threat detection
Threat detection provides deep inspection of every single network packet, including transported data, with:
Network protocol discovery and validation – easily check unknown and hidden protocols
Machine Learning algorithms – proactive traffic risk-scoring

Event management
Event management with full SIEM, SOAR and NGFW integration and export thresholds
Risk scoring of each event and host – effective triaging of threats
Built-in analytic tools and charts – inform and guide ongoing event management
Configurable event triggers – giving you control over certain packets or events when needed

Network monitoring
Network monitoring with proprietary flow metadata formats that go beyond traditional network flow analysis:
Protocol behavior and anomaly statistics – wider understanding of traffic flow and behavior
Passive mode option – operations don't interfere directly with network traffic

Forensics
Forensics to better measure the ratio of security events against the source of traffic:
Extraction of high-risk network traffic – easy to analyze and focus on specific threat levels
Storage of processed traffic metadata in extended format – faster trend analysis

GDPR
Personal data leak detection
Inspection of the network packets to detect transmission of personal data such as ID numbers, social security numbers, and bank account numbers
Report generation for the Data Protection Officers
What makes us different
Cryptomage Cyber Eye™ offers a unique approach to network traffic analysis, combining protocol behavior detection, packet analysis, and host communications behavior analysis. While most security solutions focus only on user and host behavior, Cryptomage Cyber Eye™ also incorporates unusual low-level network behavior.
Cryptomage's Network Detection and Response class e probe analyzes network protocol and host activity in real-time with our groundbreaking network expertise. This includes detecting and preventing unknown or hidden network traffic, communication, and information/data, such as when a TCP/ IP has been intentionally modified to allow illegal botnet operations to occur.
While Cryptomage Cyber Eye™ is constantly evolving, armed with Artificial Intelligence (AI) and Machine Learning (ML) capabilities, it is also designed to integrate and interact with other security solutions to increase threat detection. This means you can combine our unique network analysis capabilities with other security tools to achieve even greater levels of threat detection.